Diabetes Travel Tips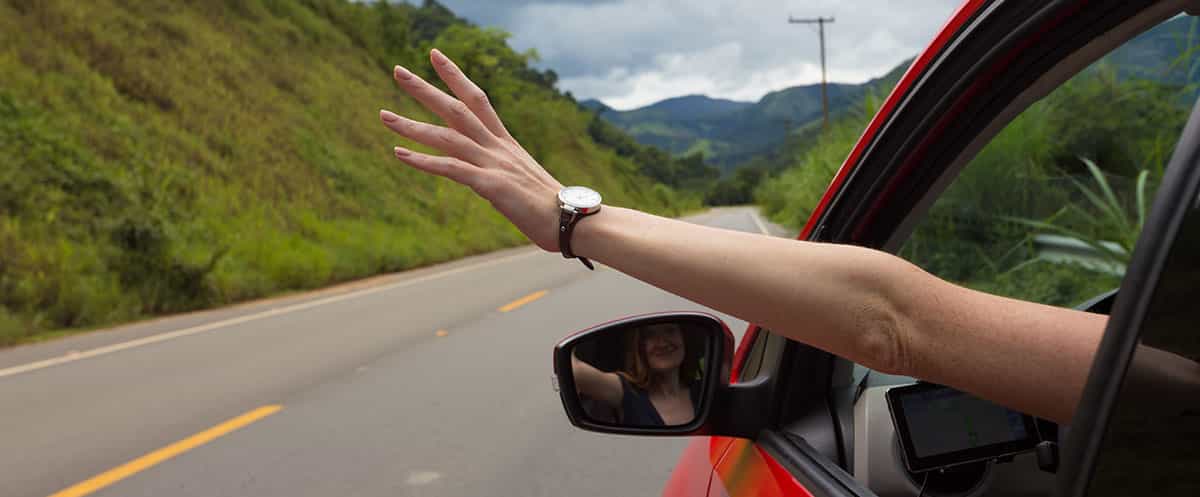 Diabetes and Travel: Tips for traveling
When you have diabetes, proper planning can help you prepare for and safely enjoy your dream travel destination. Here are some tips for planning:
Before traveling:
See your doctor for an exam and check if you need any vaccinations; be sure to get any needed vaccinations 1 month before you travel.
Have your doctor write a note explaining you have diabetes, with a list of medicines and devices you need to manage your diabetes. Keep this with you when traveling.
Find out where you can get diabetes supplies, as well as locations(s) of healthcare centers at your travel destination; have your doctor write a prescription for medicines and supplies in case of an emergency.
Be sure you have insurance that will cover any illness during your trip. Consider getting travel insurance.
Packing for your trip
Pack all the necessary diabetes supplies: medicines, blood glucose meter, extra batteries for meter, test strips, lancets and others; pack more supplies than you think you'll need while you're traveling.
Keep packed diabetes supplies with you always: carry-on if travelling by air, in the car or on a bus.
Pack some snacks and some form of sugar (candy, glucose tablets) to treat low blood glucose.
During your trip:
Wear or carry a medical ID that shows you have diabetes; let others traveling with you know you have diabetes and how they can help, in case of an emergency.
Wear comfortable clothes and shoes and check your feet every day for blisters, cuts, redness and/or swelling. Take care of any issues and seek medical help if needed.
Always carry snacks with you to help prevent low blood sugar in case meals are delayed and/or you're more active than usual.
Stay as close to your usual routine as possible: eating, taking medicines, testing your blood glucose and sleeping; be careful with unfamiliar foods (ask about ingredients) and drinks, including tap water overseas.
Source:
American Diabetes Association. (ADA) – When You Travel. Accessed online Sept 9, 2019 @ http://www.diabetes.org/living-with-diabetes/treatment-and-care/when-you-travel.html