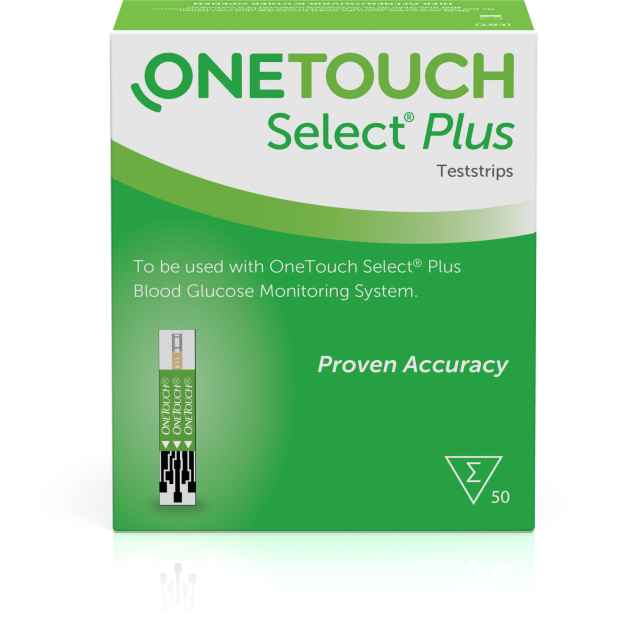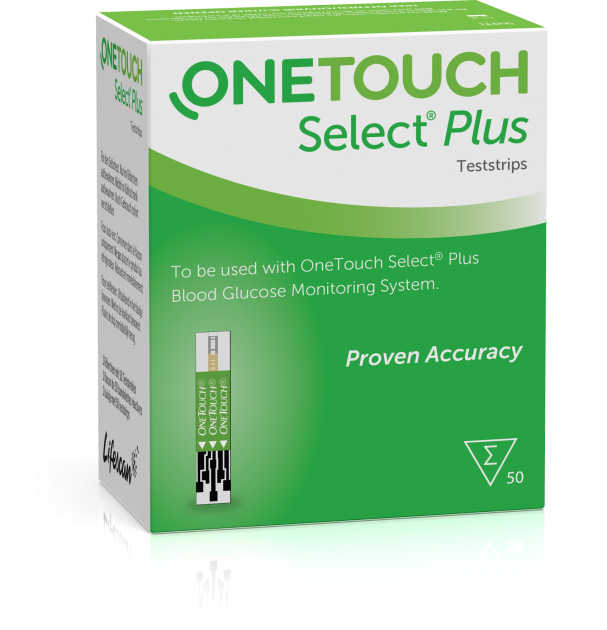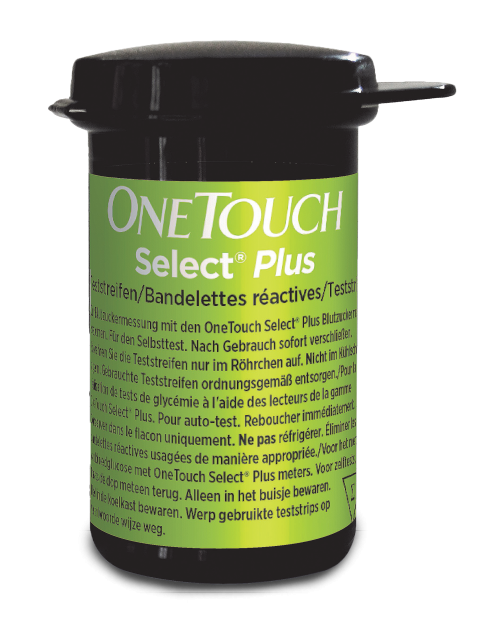 OneTouch Select Plus® test strips
Get fast, accurate results you can trust

Our smallest sample size ever at 0.4μl and fast results in just 5 seconds.

Require a very small blood sample - 1 μl
Get to know your products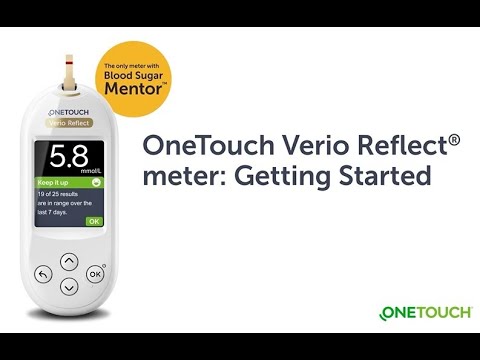 Introducing the OneTouch Verio Reflect® meter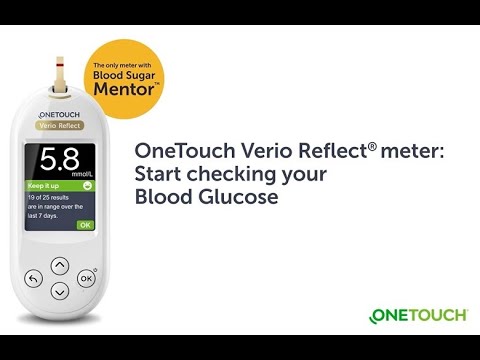 Start checking your blood glucose with the OneTouch Verio Reflect® meter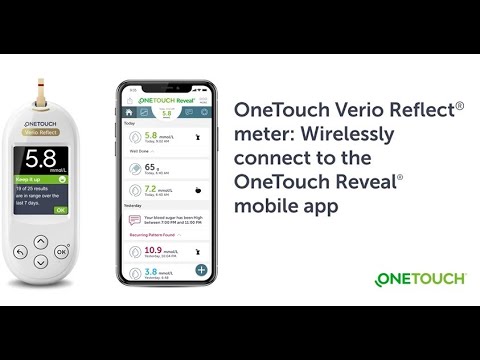 Connect your OneTouch Verio Reflect® meter to the OneTouch Reveal® app
Frequently Asked Questions
Test Strip FAQ
Before using the OneTouch Verio® test strips, carefully read your meter's Owner's Booklet and inserts that come with the test strips.
Insert the OneTouch Select Plus® test strip into the test strip port with the contact bars facing you.
The OneTouch Select Plus® test strips require a minimum of 1.0 μL of blood.
Keeping your finger extended and steady, move the meter and test strip towards the blood drop.
Gently touch the channel to the edge of the blood drop.
Wait for the confirmation window to fill completely. The blood drop will be drawn into the narrow channel and the confirmation window should fill completely.
The channel turns red and the meter will count down from 5 to 1.
Blood should not be applied on the top of the test strip or to the top edge of the test strip.
Keep test strips in a cool, dry place between 5°C and 30°C.
Do Not test if there is condensation (water build-up) on your meter. Move your meter and test strips to a cool, dry place and wait for the meter surface to dry before testing.
Do Not open the test strip vial until you are ready to remove a test strip and perform a test. Use the test strip immediately after removing it from the vial, especially in high humidity environments.
Close the cap tightly on the vial immediately after use to avoid contamination and damage.
Only store unused test strips in their original vial.
Do Not return the used test strip to the vial after performing a test.
Do Not re-use a test strip that has had blood or control solution applied to it. Test strips are for single use only.
Do Not test with a test strip that is bent or damaged.
You may touch the test strip anywhere on its surface if your hands are clean and dry. Do Not bend, cut or modify the test strip in any way.
When you first open a vial of test strips, record the discard date on the label. Refer to the test strip insert or vial label for instructions on determining the discard date.
Need more answers not related to this specific product?
Learn more on the FAQ section of the website!