Prepare for Your Next Trip with a Diabetes Travel Plan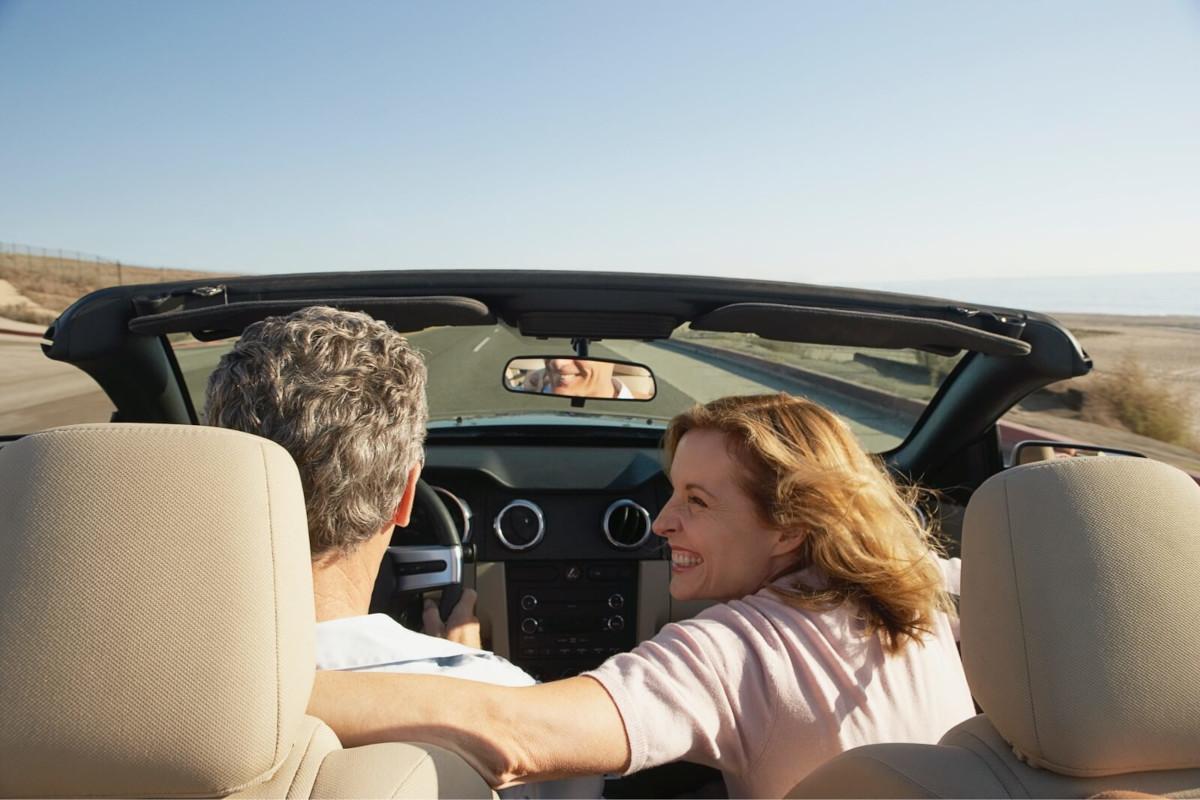 Getting ready for a trip is exciting — getting your tickets, booking hotels, researching tours — and there's no reason your diabetes should stop you from enjoying every minute away. Whether you're planning an active cycling trip or a relaxing beach holiday, it's important to keep your diabetes care top of mind. There may be a few bumps in the journey — a lost bag, a delayed flight, a missed meal — but a good travel plan can help you get past these hiccups and focus on the fun.
Use this Diabetes Travel Checklist to get ready for your trip:
Pack twice the supplies you think you'll need. And keep most of your diabetes supplies in your carry-on bag in case your luggage gets lost or delayed. This includes your meter, test strips, glucose tabs, alcohol swabs and insulin pens or syringes (and insulin vials).
Be refill-ready. See if you can get a prescription from your doctor for your insulin and other medications in case you need to get more while you're away.
Know how to get extras. Check with the manufacturer of your diabetes management products to find out if you'll be able to buy extra supplies where you're going.
Bring a letter from your doctor explaining that you have diabetes. This can make it easier to get through security with an insulin pump and in getting medical help in a foreign country where there may be a language barrier. Also be sure to properly label all of your medication.
Plan for a back-up meter and pump

If you use an insulin pump, you may want to bring a back-up pump plus an insulin pen or syringes in case anything gets damaged on the way. Some manufacturers offer insulin pump loaners. Check with your manufacturer to see what options are available.
If your blood glucose meter gets damaged or malfunctions, check your manufacturer's website or call them to see how you can get another one.

Bring plenty of travel snacks. Some good options include dried fruit, protein bars, yogurt and nuts. Be on the safe side and bring enough in case you get delayed. You may have to purchase snacks at the airport, so give yourself plenty of time to do this before boarding.
Manage changes in your routine. Part of the fun of traveling is not being on a schedule. You may not get up at the same time every day, be more or less active than usual, or eat differently — all of which can affect your blood glucose levels. Try your best to stay on top of these changes. If one day was a busy one, make the next day more leisurely. Or, if you had a big lunch, opt for a lighter dinner. If you're on insulin, you may also need to adjust your dose. And by testing more regularly, you can have the information you need to help manage these changes.
Dispose of sharps before you return home. You can bring a container with you or get one on your trip.
A little work ahead of time can go a long way in making your trip problem-free. Happy travels!
References:
Diabetes Council. Everything You Need to Know about Travelling with Diabetes. https://www.thediabetescouncil.com/everything-you-need-to-know-about-traveling-with-diabetes. Accessed August 15, 2019.