OneTouch Verio® test strips
Get fast, accurate results you can trust
9 years of proven accuracy at very low and very high blood glucose levels.
Our smallest sample size ever at 0.4μl and fast results in just 5 seconds.
Side fill test strip — great for righties and lefties.
You can verify that your OneTouch Verio® blood glucose meter and test strips are working properly with our OneTouch Verio® control solutions.
Get to know your products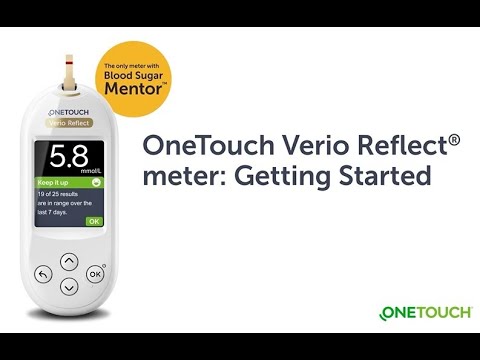 Introducing the OneTouch Verio Reflect® meter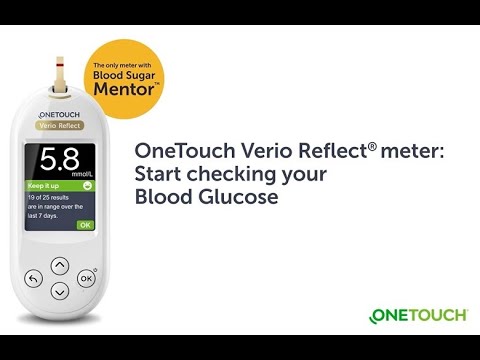 Start checking your blood glucose with the OneTouch Verio Reflect® meter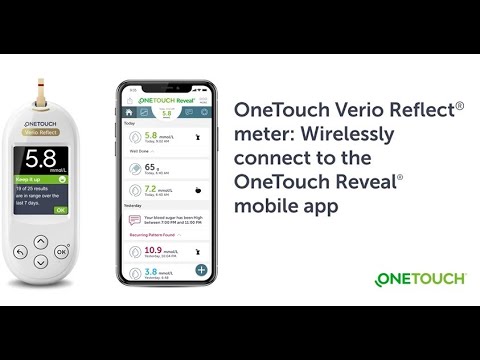 Connect your OneTouch Verio Reflect® meter to the OneTouch Reveal® app
Test Strip FAQ
Before using the OneTouch Verio® test strips, carefully read your meter's Owner's Booklet and inserts that come with the test strips. 
Control Solution FAQ
Need more answers not related to this specific product?
Learn more on the FAQ section of the website!
Explore FAQ